Aged Shelf Company and File in California, Seven Years Old, For About $1800 plus CA state fees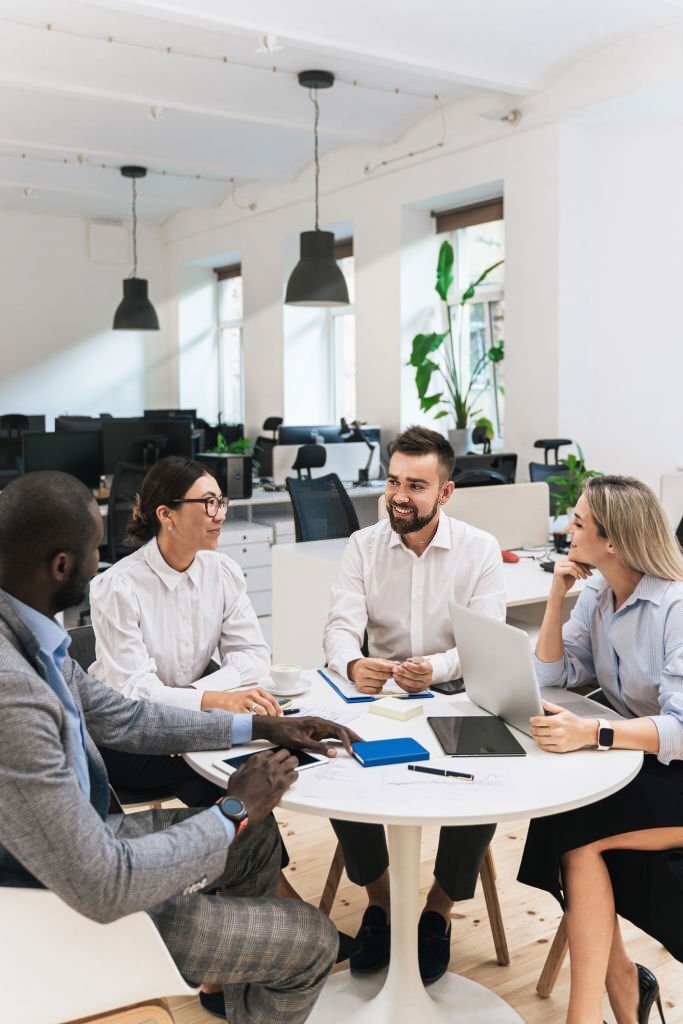 What States Should I Consider When Buying the  Shelf corporation?
Obtain a  Shelf corporation from a state that requires a low annual filing fee to maintain the company, respects your property rights, and doesn't require disclosure of the owners of the company on public record. Montana corporations are ideal. The annual filing fee is $20 per year. The New Mexico LLC's work great in California as well. There's no annual fee for a NM LLC.